For investors, we can give you access to high yielding 8%+ properties and a free bespoke, consultation service. For sellers, we can help you sell your property in just 28 days, for full market value. And if you're here to learn, we have courses (online and in-person) and 100s of articles to read.
With over 180k users per month across our network, we are proud to be the UK's biggest resources for property investors and buy-to-let landlords.
Whether you are buying or selling property, we can help you achieve your ambitions quickly by way of giving you access to normally, hard to reach, buyers and sellers.
Property investment can be complicated and risky - knowledge is key. We publish at least 3 articles and expert interviews a week and bring you the best training on offer.
Get the Help You Need and Access to Exclusive, High Yield (8%+) Off-Market Properties
Growing a property portfolio should be straightforward but often, that's not the case. But when you sign up with us you get access to exclusive and finely curated, off-market property deals with 8%+ yields and access to a lifetime consultant who will help you assess your situation and plot a course forward.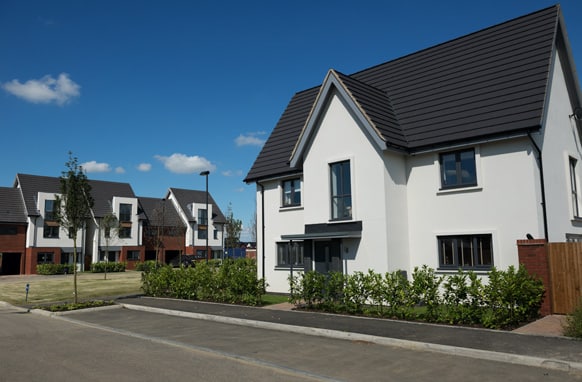 Sell Your House Via an Online Auction for 100% Market Value in 28 Days
Selling a house through a traditional estate agent can take a long time, there's a lot of faff and sales can fall through. We can help you sell your house in a no-hassle way for 100% market value, through an online auction, marketed to the right kind of buyer and we can help with even faster sales than that, if necessary.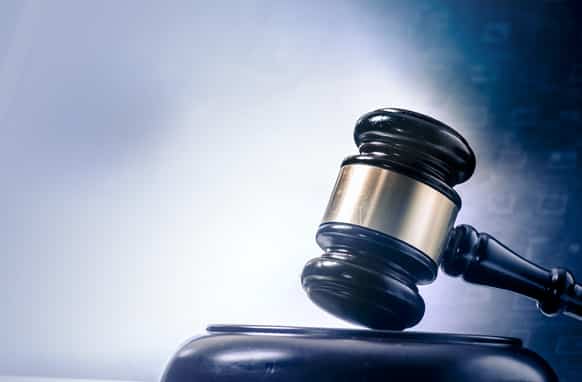 Courses to Suit Investors of all Levels, In-Person and Online Events
Educating yourself is going to be key to any area of business but when you are investing in property, mistakes can be particularly expensive. We offer training courses to suit every level of investor, both ones we have produced and ones that we can recommend from our partners. We've also written hundreds of articles to get you started.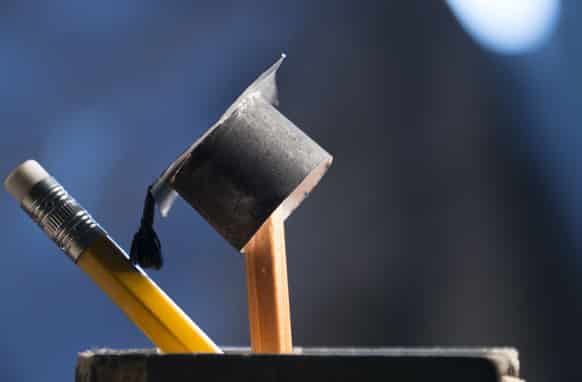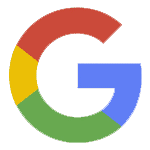 Google Rating
4.9 / 5
★ ★ ★ ★ ★