Engine Room Chartered Accountants provide strategic accountancy + business advisory services to excel business growth and performance.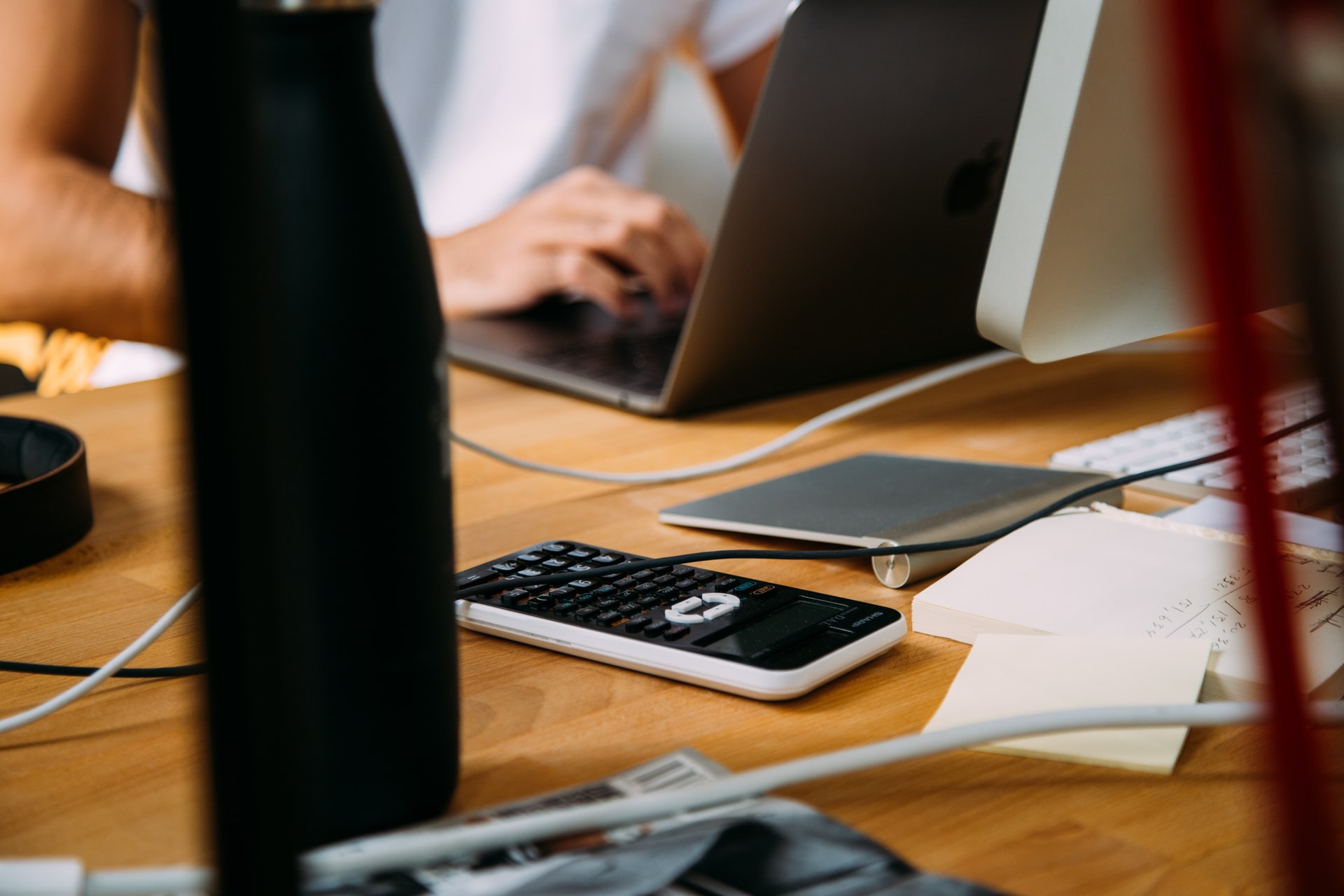 Accounting & Taxation
We support business owners with the financial tools and knowledge to grow their business on their own with confidence.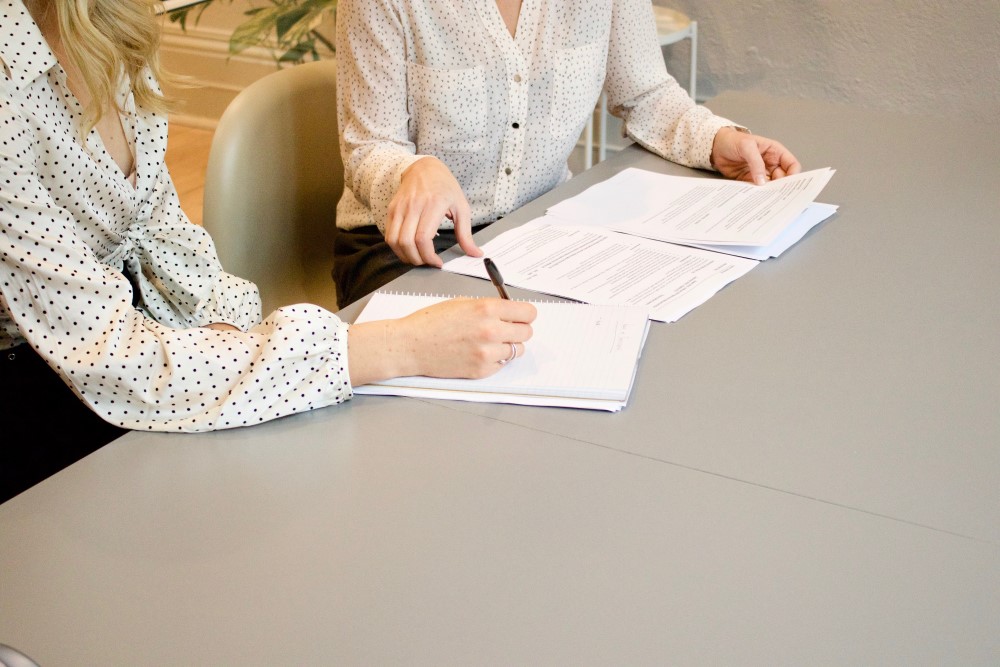 Business Advisory
Business advisory services to excel business growth and performance. Bring your goals – we'll help you get there.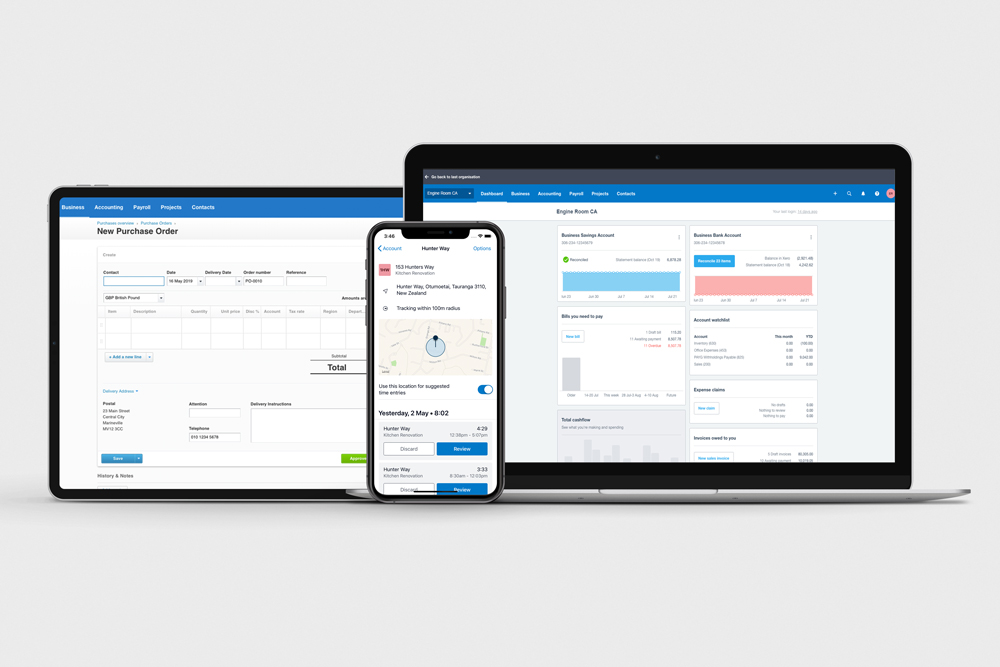 Xero Setup & Support
We have been a 100% Xero firm for 15 years. We help both new businesses and those converting from other accounting packages get set up on Xero and make smarter financial decisions in business.
On The Blog
If you've had a change in your name or address, it's important the correct information is on record. We can help get things up to date so you don't miss important information.

As a general rule, if you provide entertainment for your team or clients, some of your business entertainment expenses are tax deductible. Download the guide to entertainment expenses.

As the holiday season approaches, take some time to think about how you want to organise your business operations over the summer. Confused about holiday pay calculations or unsure how to interpret entitlements showing in your payroll system reports? Call us, we are here to help.
FREE DOWNLOAD
HOW TO GROW YOUR BUSINESS
Is your business feeling 'stuck'? In this free guide, you'll learn what key factors influence profit, understand essential business equations and take a moment to work on your business and its roadmap to success. Includes bonus worksheets.