Engine Room Chartered Accountants provide strategic accountancy + business advisory services to excel business growth and performance.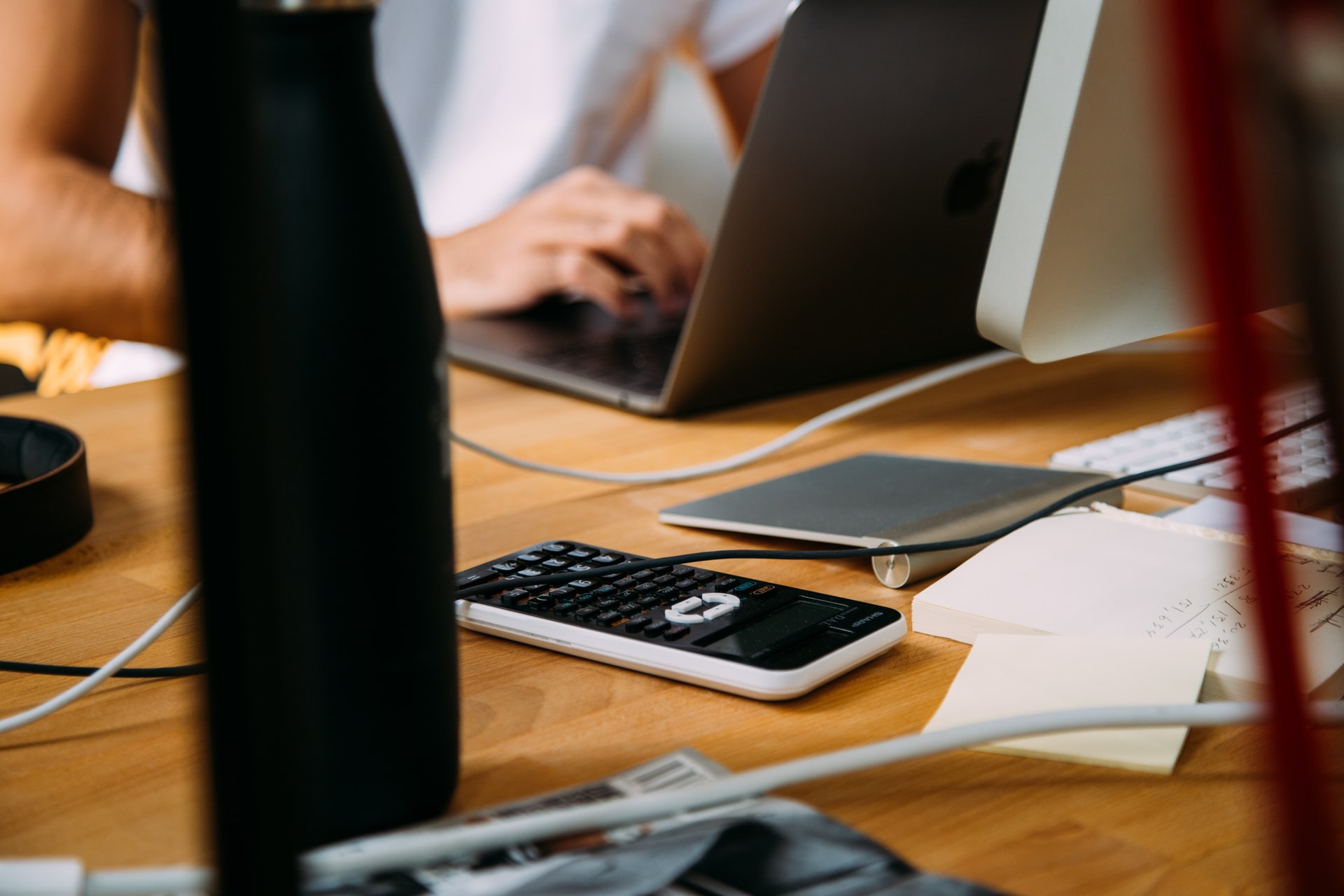 Accounting & Taxation
We support business owners with the financial tools and knowledge to grow their business on their own with confidence.
Business Advisory
Business advisory services to excel business growth and performance. Bring your goals – we'll help you get there.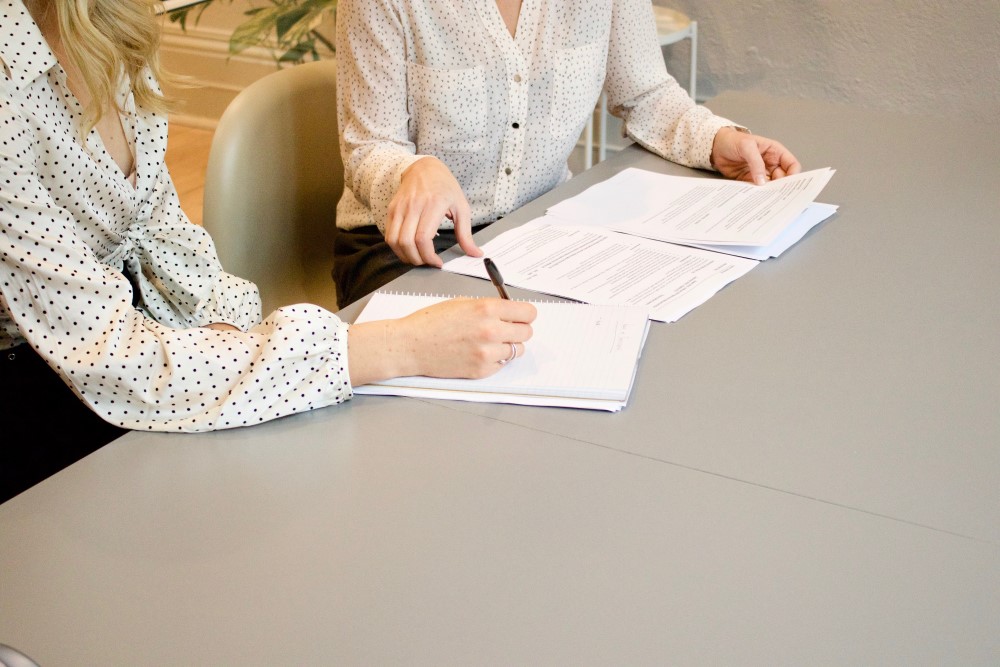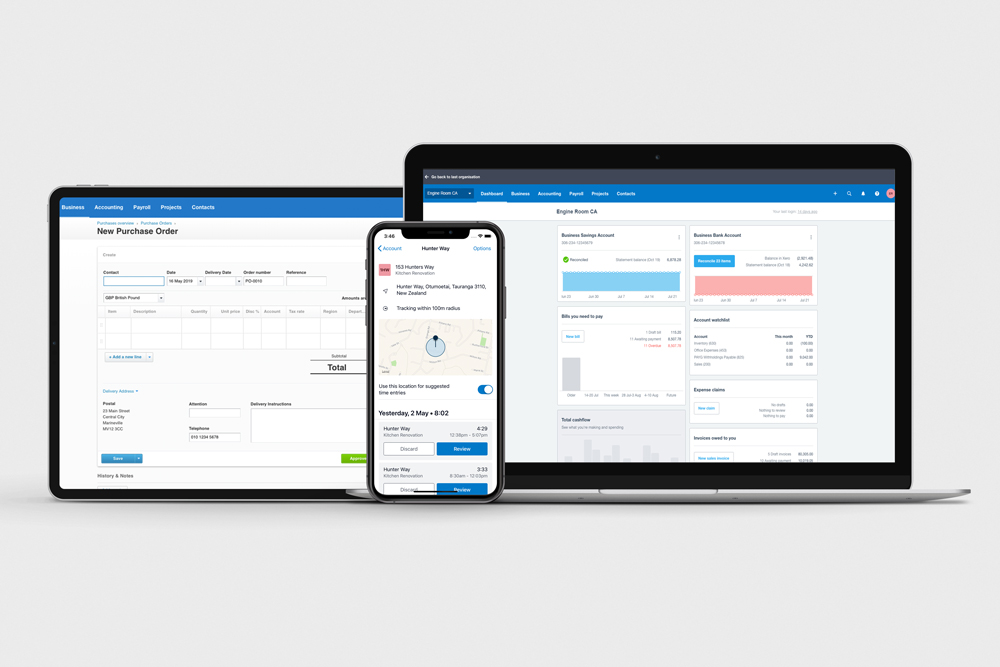 Xero Setup & Support
We have been a 100% Xero firm for 15 years. We help both new businesses and those converting from other accounting packages get set up on Xero and make smarter financial decisions in business.
On The Blog
If you have been affected by the extreme weather, IR still want you to let them know when you reasonably can. There is also industry support available through Dairy NZ, Hospitality NZ, Restaurant NZ, Retail NZ, and our local business and growers associations.

The new rules on GST invoicing applying from 1 April 2023 may change your practice for GST invoices, including what records you keep.

Staying competitive puts your business ahead of the pack. Here are some thoughts on how to remain competitive and maintain your leading edge over the competition.
FREE DOWNLOAD
HOW TO GROW YOUR BUSINESS
Is your business feeling 'stuck'? In this free guide, you'll learn what key factors influence profit, understand essential business equations and take a moment to work on your business and its roadmap to success. Includes bonus worksheets.